Property Details
Martin Sewell Rd. Altha, Florida 32421
Offered at $22,500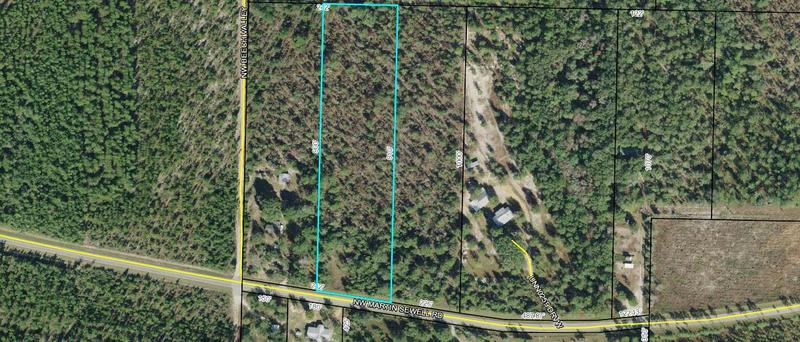 Listing Agent: Danny Ryals
Phone: 8506745478
MLS Number: 10629529
Status: Sold
Type: Lots/Land

Lot Size: 5 acres

SOLD!!!! 5 acres off Martin Sewell Rd.
SOLD!!!! This 5 acre parcel is located north and west of Clarksville on Martin Sewell Rd. Mobile home or site build homes allowed. Property has approximately 248' frontage on paved road and is approximately 950' deep. Land has hardwood and some pines along with a small cleared area next to the road. $22,500
Call Danny at 850-899-6472 for any more information on this property.