Property Details
17070 NW ANGLE ST. Blountstown, FL 32424
Offered at $29,900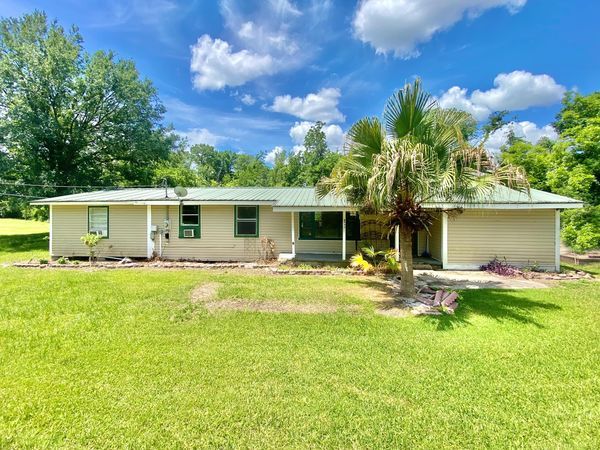 Listing Agent: Danny Ryals
Phone: 8506745478
Status: Sold
Type: Single Family Homes

Bedrooms: 5

Bathrooms: 1

Sq. Ft: 1656

SOLD!!! 5BR/1BA 1656SF FIXER UPPER!
This fixer upper frame home is located in town and has 5BR/1BA and 1656sf. This property has been used as a rental for many years, and the owner has decided to sell it. It has all city utilities and would make a good rental property.
Home is being sold "as is" and purchase will need to be cash.
For more information or for an appointment to see this home, please call or text the listing broker. Danny Ryals: 850-899-6472.
Living room: 25'6x10'3x8'6x3'9x16'11x14
Bedroom 1 (red): 13'2x12'3
Bedroom 1 closet: 2'5x1'4
Bedroom 2 (blue): 8'4x9'6
Bedroom 2 closet: 3'10x8'1
Bedroom 3: (yellow): 13'1x13'2
Bedroom 3 closet: 3'3x1'8
Bedroom 4 (terra-cotta): 13'8x10'
Bedroom 4 closet: 3'4x1'8
Bedroom 5 (peach): 11'7x10'4
Bedroom 5 closet: 3'9x1'8